News
Posted by Christian Nicolini on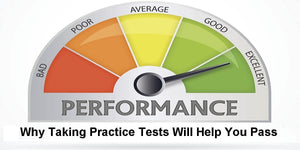 Why should you take practice exams When you're studying for a professional exam, there are so many resources to consider: flash cards, private tutoring, online forums, etc. One part of your study routine that is often overlooked but necessary to give you the best chance of success is taking practice tests. While finding quality information online for tests like the Praxis and AANP can be confusing, at best, practice tests are relatively easy to find and come with a whole host of advantages. If you're on the fence about whether or not you should take practice tests, consider these reasons why they're a great...
Posted by Christian Nicolini on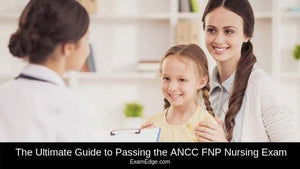 Taking your career to new heights can be exciting. At times, though, the process can be stressful, especially when a new certification is on the line. When all your hard work and years of schooling come down to a single qualifying exam, the pressure can be overwhelming. While it's important to push oneself, it's equally as important to arm yourself with the tools you need to meet your goals. Simply sitting down for the test and hoping for a passing score will get you nowhere fast.